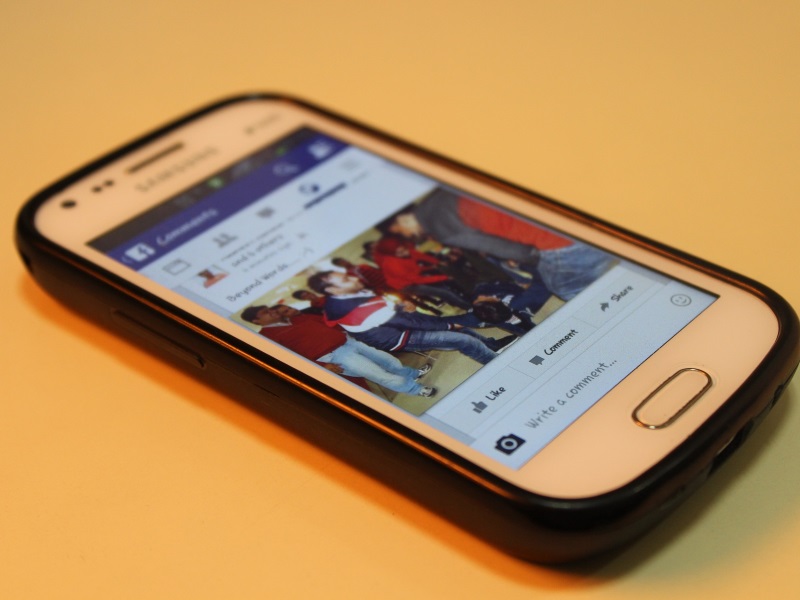 Facebook on Wednesday published its "News Feed Values," an attempt to offer a clear explanation of how it chooses the stories that appear at the heart of its social network.
In a company blog post, Facebook said that its main focus for the News Feed is to heavily prioritize posts from friends and family. As a result, the company will slightly de-emphasise content from publishers – yes, that includes The Washington Post – in the feed.
For publishers, that could translate to a drop in traffic. For users, that likely means they'll see more posts from the actual people they know on the site, rather than from official pages.
The company also encourages Facebook users to take advantage of the user controls already available on the network. These include the option to give weight to certain friends' posts by selecting "See First," as well as being able to "unfollow" or "hide" posts without cutting ties completely.
In the blog post, Facebook does not explicitly address the "Trending Topics" kerfuffle, which had the firm denying accusations of anti-conservative bias. But the social network does take pains to say it's not trying to use its platform to editorialize in any way.
"We are not in the business of picking which issues the world should read about. We are in the business of connecting people and ideas – and matching people with the stories they find most meaningful. Our integrity depends on being inclusive of all perspectives and view points, and using ranking to connect people with the stories and sources they find the most meaningful and engaging."
With emotions clearly running high around what users see on their own accounts, it seems fair to ask why Facebook doesn't add more settings to let each user adjust the feed to their personal tastes. When asked, Adam Mosseri, vice president of product management, said Facebook is focused on bringing the best experience to as many customers as possible. Adding more user controls, he said, could make things unnecessarily complicated for all but the most tech-savvy.
Still, he said, the company is considering taking other approaches in the future.
In other words, the News Feed is still far from perfect – something Facebook does acknowledge in its latest blog post. "We view our work as only 1 percent finished – and are dedicated to improving along the way," the post says.