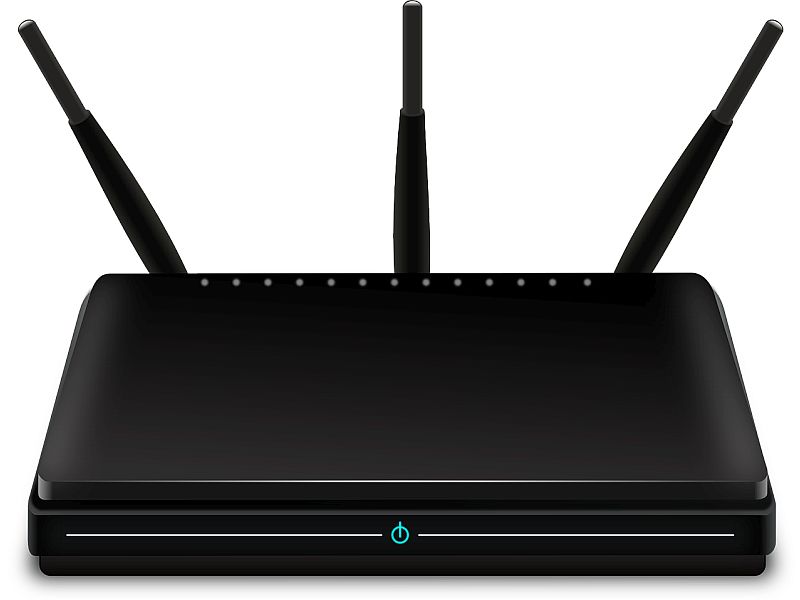 Wi-Fi Alliance, an association that approves Wi-Fi products and maintains industry standards, on Wednesday announced new features of the 'Wi-Fi Certified ac' programme with an aim to improve the performance of the mobility experience.
The body has announced the new "802.11ac wave 2" standard, claimed to enable Wi-Fi to "more efficiently handle high-bandwidth applications" from an increasing number of smartphones, tablets, TVs, and other products simultaneously connected to Wi-Fi networks. The doubling of bandwidth per channel should in ideal conditions should double performance, including speed.
Another new feature added in the new 802.11ac wave 2 standard is Multi-user Multiple Input Multiple Output or MU-MIMO which is touted as one of the most anticipated new features. It allows more devices to operate simultaneously on the same network without "sacrificing speed or performance."
"Networks with MU-MIMO are capable of multitasking by sending data to multiple devices at once rather than one-at-a-time, improving overall network efficiency and throughput," points out Wi-Fi Alliance.
With the new spec update, Wi-Fi Certified ac increases the maximum channel bandwidth from 80MHz channels to 160MHz channels and also extends 5GHz channel support. The organisation expects that 96 percent of devices will offer dual-band connectivity by 2020, says the access points supporting new features will dominate the market within the next five years.
Some of the Wi-Fi Certified ac products to support the new features include Broadcom BCM94709R4366AC, Marvell Avastar 88W8964, MediaTek MT7615 AP (Reference Design), and MT6632 STA (Reference Design), Qualcomm IPQ8065 802.11ac (4-stream Dual-band, Dual-concurrent Router), and Quantenna QSR1000 (4×4 802.11ac Wave 2 Chipset Family).
Announcing the new standard, Edgar Figueroa, President and CEO of Wi-Fi Alliance said, "In today's world, people have more Wi-Fi devices per person and per household, and those devices require significantly more bandwidth. Wi-Fi Alliance updated the Wi-Fi Certified ac program to meet increasing user demands and to stay ahead of emerging applications, while preserving interoperability."