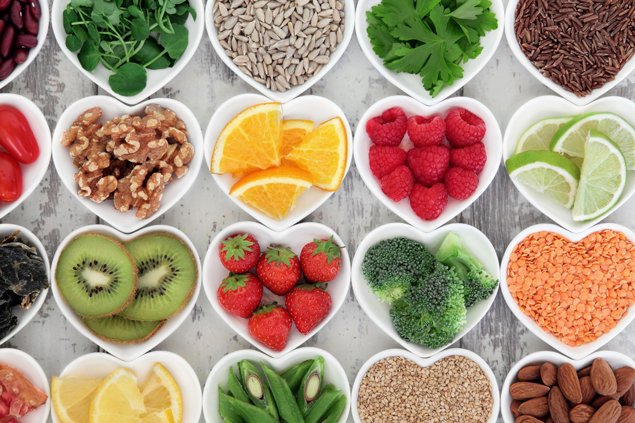 In the fast-paced world we live in, it is no surprise that we eat as fast as we shuffle through our day. We tend to scarf down our food in record time in order to get back to our jobs, lives and daily tasks. Most people may not even be able to recall all they have had to eat in a day's time. The concept of eating mindfully is practiced in many European cultures, and the healthy impact of eating in such a thoughtful and slow way has triggered many people to embrace this way of consumption. Here are some of the many ways that mindful eating can positively impact your body, stress levels and overall lifestyle.
Counting how many bites you chew not only encourages mindful and engaged eating, it is also significantly better for your digestive tract and health. You should aim to chew each bite at least 30 times before swallowing.
You can unlock your brain's power by changing up the way you eat. Eating with chopsticks challenges your fine motor skills. Eating with your non-dominant hand lights up the brain's censors while immersing you in your meal.
Putting your fork down between bites and eating off of a plate at the table are other excellent ways to engage with your meal and become more mindful. Putting your fork down allows you to count how many times you chew each bite, and eating at the table with a plate establishes portion control and habit-forming behavior.
Immersing yourself in an online community with like-minded individuals who all share tips on how to eat mindfully will show you how to embrace this habit and weave it into other areas of your life. The Mindful Living Network, https://www.mindfullivingnetwork.com/category/mindful-eating-everyday/, is an example of a supportive online community geared towards helping you live your best awakened life.
The concept of eating mindfully teaches you to slow down and enjoy more of life's precious moments. When you take the time to enjoy the fruits of your food preparation, the company you eat with and the bursts of flavor from each bite of food, your mind, body and soul will feel full.