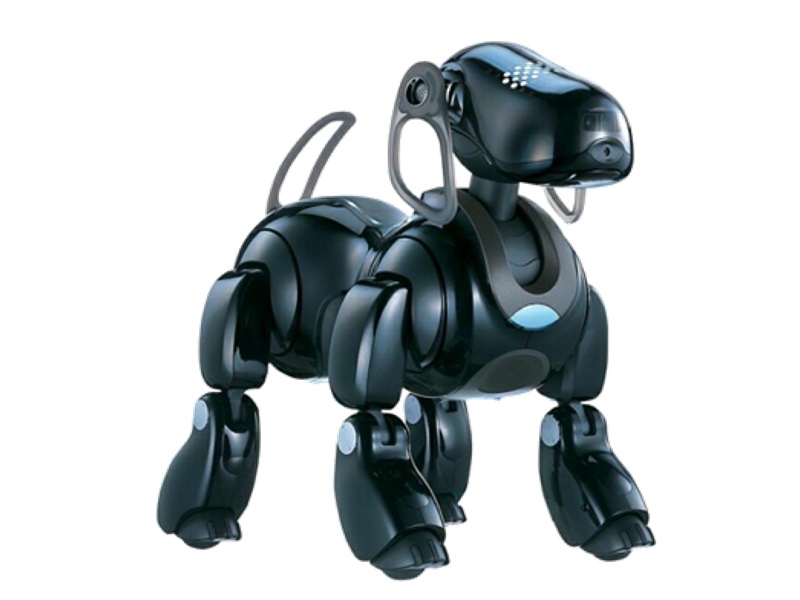 Japanese tech giant Sony announced on Wednesday that it was working on developing a robot which can connect emotionally with people, and expects to launch it soon.
This will mark Sony's return to the market of artificial intelligence (AI), robots for homes, an area the company pioneered in 1999 when it launched its robotic dog Aibo, which it stopped manufacturing in 2006, EFE news reported.
At a press conference on Wednesday, where the company unveiled its strategy for 2017, Sony President Kazuo Hirai said they want to make robots capable of winning people's affection.
Sony is looking to combine its strengths in audiovisual technologies and home entertainment with the latest advances in robotics and AI, to introduce a new business model that will offer new experiences to users, he added.
Last month, Sony acquired a stake in the US startup Cogitai, which specialises in creating continual AI learning programmes.
Hirai also said the launch date for Sony's new home robot – which will be directly in competition with Softbank's android robot "Pepper", launched in June 2015 – has not been decided yet.
He set an operating profits target of over $4 billion for the next fiscal and said the company is optimistic about continuing to grow owing to its entertainment and electronics divisions.