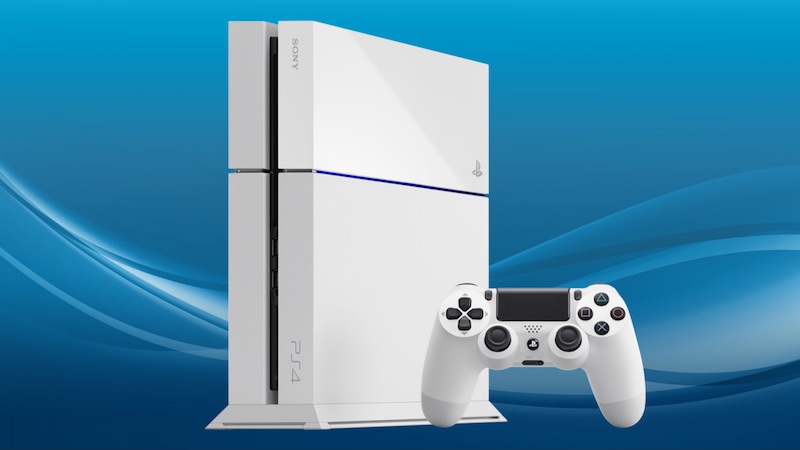 A week ago, Shuhei Yoshida, President of Sony Computer Entertainment Worldwide Studios insisted that your PS4 will not be obsolete when the PS4 Neo, its beefier iterative variant hits the shelves.
"PS4 is PS4 new high-end PS4 is still PS4 so you know the life-cycle is not going to be shorter," Yoshidasaid at the time.
It appears that Andrew House, President and Global Chief Executive of Sony Interactive Entertainment shares the same sentiment. According to DualShockers, during the company's investor day in Tokyo, House explained the difference in user mentality wherein mobile users upgrade hardware every one or two years, but in the console business the upgrade cycle is at least five or six years.
Don't expect a successor to the PS4 Neo or the company to follow the path of regular upgrades akin to mobile or PC markets. Furthermore, the PS4 Neo doesn't signal a change in hardware generation either.
Nonetheless, due to technology evolving as fast as it does there's potential, he claimed. This is why the latest and greatest is introduced in the middle of the PS4's lifecycle. But in order to keep existing consumers from bewilderment, Sony plans to keep what is referred to as a "one console world" with the same software for both.
This should come as a relief for many an existing PS4 owner and those looking to buy it what with Sony having a wealth of bundles available. It's also a smart move considering over 40 million PS4s have been sold, the last thing Sony want to do is anger existing users.