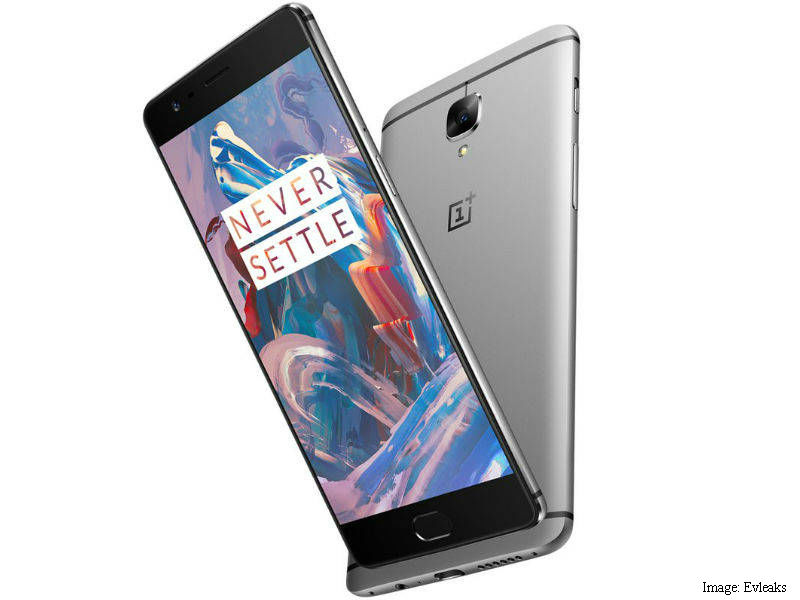 OnePlus is set for the launch of the OnePlus 3 on June 15, but before that, the company intends to sell a 1,000 units through flash sale in China. The company has set a price of CNY 2,999 (roughly Rs.30,600) for the flash sale, and will conduct the sale on June 6.
OnePlus specifically mentions that this isn't the official price of the smartphone, and the proper price will be uveiled on launch day only. If the price is lower than CNY 2,999, the difference shall be paid to the customer. Alternatively, if the price is higher, the customer will have to pay the difference. The buyer can even opt out of the purchase completely if they so will. In any case, OnePlus will begin shipping only after June 15.
In the meanwhile, gearing up for the launch, OnePlus has kick-started the teasers, and the first one is an India-focused offering that points to the launch date, and availability details. Following tradition, the OnePlus 3 will also be an Amazon exclusive. The six-second video also confirms the live broadcast for June 14 at 10.00pm IST.
A separate leak (via mobipicker)has hinted at possible four variants of the OnePlus 3. The four options include – 4GB RAM/32GB storage, 4GB RAM/64GB storage, 6GB RAM/32GB storage, and 6GB RAM/64GB storage. The prices of the four variants pegged are at CNY 2,299(roughly Rs 23,500), CNY 2,499(roughly Rs. 25,500), CNY 2,699(roughly Rs. 27,500), and CNY 2,799 (roughly Rs. 28, 600) respectively.
Learning from its mistakes, OnePlus has made sure that inventory is sufficient. According to a new leak(via PhoneArena), the company has stocked up as many as 1 million OnePlus 3 smartphones, anticipating high sales. Given that OnePlus has gotten rid of the invite system, it has to build enough inventory to meet customer demand.
The OnePlus 3 has been leaked heavily, and the speculated features that have surfaced include a 5.5-inch display, Snapdragon 820 SoC, 16-megapixel rear camera, 8-megapixel front camera, a 3000mAh or 3500mAh battery, Android 6.0.1 Marshmallow-based OxygenOS, and NFC.