A PIL has been filed in the Madras High Court seeking a direction to police to take steps to check online pornography, saying such content had an extremely bad effect on the youth and was leading to various types of social problems and perpetration of crime.
When the petition came up for hearing, a bench comprising justices M M Sundresh and S Vimala directed the Crime Branch, Central Investigation Department, Additional Director General of Police to file a counter affidavit and adjourned the matter to June 21 next.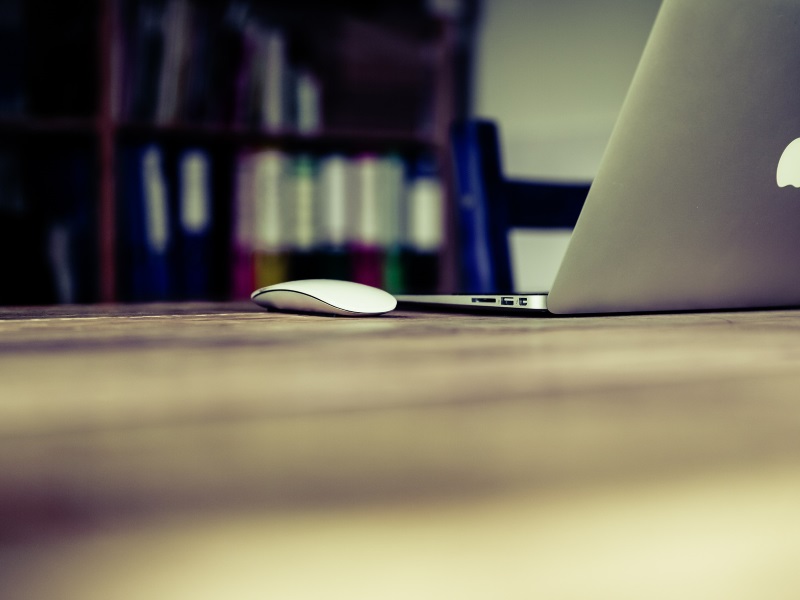 Petitioner Akbar Ahmed submitted he came across a website while surfing on the Internet and found some porn content.
Submitting that the pornography content displayed online would clearly digress the youth of the country, he said, "Due to the growing free sex culture through cyber pornography strong steps be taken to check online porn content".
He said pornography was having an extremely bad effect on the youth as well the adults leading to various types of social and medical problems as well as perpetration of crime.
The petitioner further submitted that Section 67 of the Information and Technology Act, 2000 is very clear on obscene material, pornography on computer or mobile a crime, attracting severe punishment to the producers, distributors and viewers of such sites.
He said he had given a representation to authorities in April last year in this regard but no action had been taken so far.