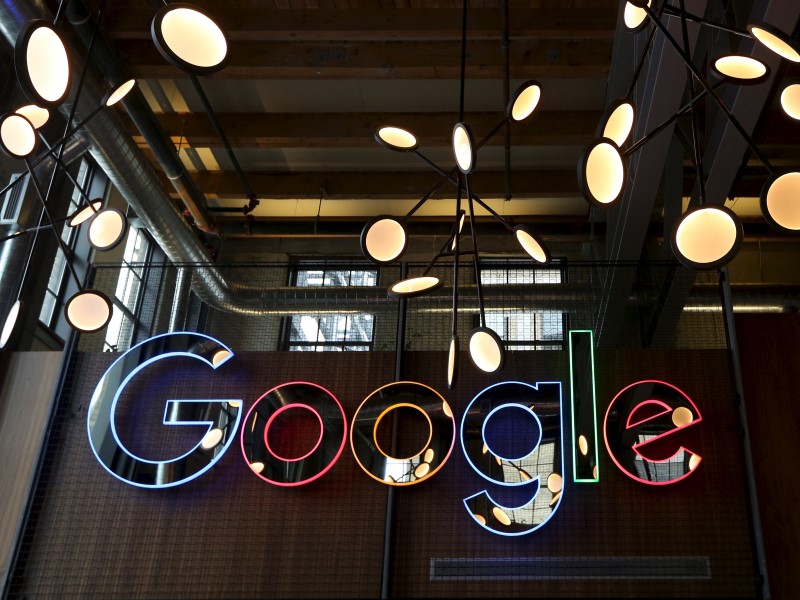 Google appears to be testing a new widget feature in its search results that will allow users to check the speed of their Internet natively. By searching for the phrase 'check Internet speed', the search result shows a widget with an option to run the speed test without opening any third party sites.
The new widget appears to be powered by Google's Measurement Lab tools. Google introduced Measurement lab in 2009 as a public service with the aim to conduct tests on ISP's practices and performance for research purposes. And now, the company looks to leverage those tools to provide speed test results in Google Search directly.
(Also see: Microsoft Experiments With Showing Network Speed Test Results on Bing)
This development was first spotted by Dr. Pete Meyers, who even tweeted a screenshot of the search result. The widget claims to run the test in less than 30 seconds, and typically transfer less than 40MB of data for most users. The feature appears to be in testing in select regions, as the widget did not show in search results for us. There is no word on when the company plans to roll it out commercially.
This seems like yet another effort by Google to stop users from going to third party sites to perform various functions. Google tries to answer more and more queries with its own products and services, like converting time, showing the current time in different zones, and even conversion of currency.
(Also see: Why Lyrics Websites Are Worried About Google's Latest Move)
The search giant also now gives the full lyrics to a song in its search results, with its Google Play Music link at the end. As fruitful as this might be for Google, many lyric sites that rely solely on web traffic may be hit severely after this move. Already, these lyric sites have been injured due to ad-blockers and lyric licences, and now Google's push of its own products in search may just further exacerbate the issue.