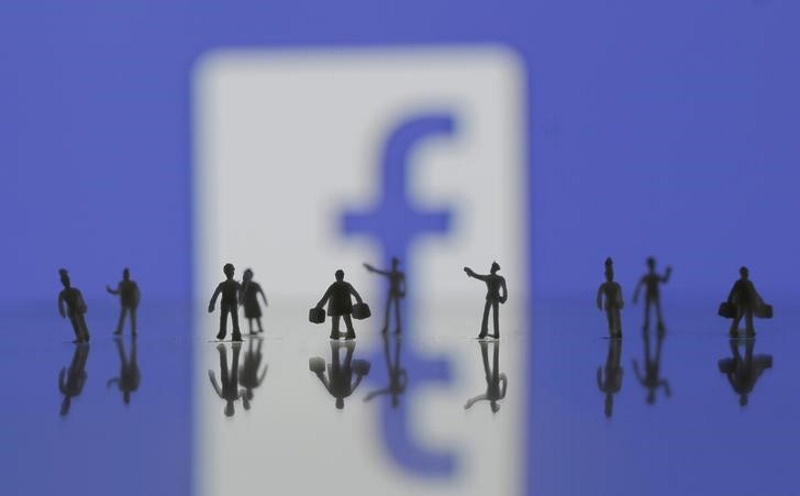 Social networking giant Facebook will soon make it easy for you to communicate with a global audience. The company is introducing a new software that automatically translates your posts to several different languages, a media report said on Saturday.
The software makes your published posts visible to people in their preferred languages.
All you need to do is type up a post, click on a pull-down menu, and add up to 45 different language translations – ranging from French to Filipino to Lithuanian, tech website CNET reported.
The so-called "multilingual composer" is being tested only among a small group of users for now.
The social network said the feature is already being used by 5,000 Facebook Pages which are specifically for businesses and brands, but it will soon open for testing to the broader social network.
The software uses artificial intelligence (AI) to prefill the translation field when you add different languages to a post.
It utilises information like a user's location, language preferences and what language a person most commonly uses to post on Facebook to decide which version of the message to show.
According to Facebook, about half of its 1.65 billion users worldwide speak a language other than English.
The move is expected to allow people to spend more time on Facebook.