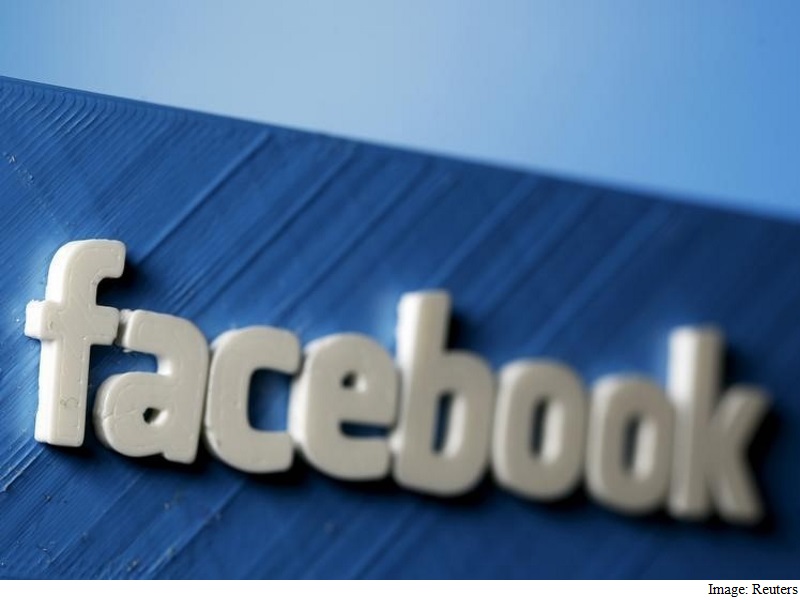 Technology giant Microsoft has finally got the long awaited official Facebook app for Windows that would be available for Windows 10-powered personal computers and smartphones, a media report said on Monday.
"Facebook is now turning its attention to the Windows 10 platform, as it released a beta version of its Windows 10 application into the Windows Store," Windows Central reported.
The mobile app that was available till now was developed by Microsoft on behalf of Facebook. The newFacebook app, now in beta, is a Universal Windows app (UWP) that's developed and published by the social networking giant. It's listed on the Windows Store.
While the current Facebook app for Windows 10 Mobile devices may carry the Facebook branding, design cues and API access, it has been developed by Microsoft, presumably to make sure that its smartphone platform had a Facebook client app, just like Android and iOS.
Notably, the Facebook app for Windows 10 PCs and tablets was replaced with a Facebook-made app back in April. The social media giant had launched desktop and tablet apps for Facebook and Facebook Messenger, and brought Instagram to Windows 10 Mobile.
The latest release of the beta app of Facebook for Windows 10 is Universal Windows app as we mentioned, meaning it will work on Windows 10 PCs, tablets, and smartphones. The company at that time had announced it would rollout the Facebook and Facebook Messenger apps for the mobile platform later this year, and it looks like that day has come for the Facebook app, at least in beta.