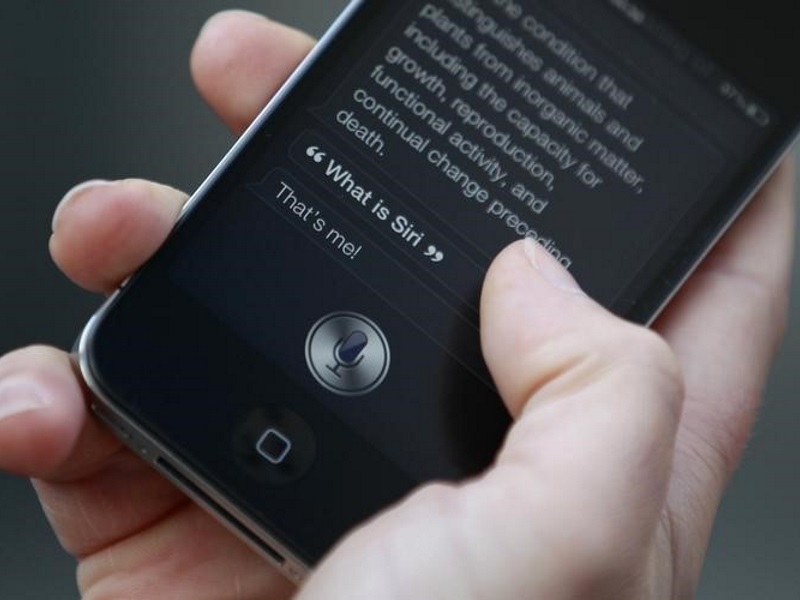 Google unveiled its Amazon Echo competitor at I/O last week, called Google Home, and now news of Apple working on a similar product is coming in. The Cupertino giant is planning to launch a Siri software development kit (SDK) at WWDC, so that developers can make their services and app available through Siri.
The Information in its report (via 9to5Mac) claims that Apple is already tying up with third-party services like Yelp to get the ball rolling. The integration of Siri into third party apps will be done by developers exclusively, and they would be responsible for Siri's connection with their app.
For example, if Zomato chooses to integrate Siri, the voice assistant will show restaurant suggestions from the app directly, and even let you order online. Similarly, users can book Ola/ Uber via Siri directly, if the apps chose to integrate Siri.
The report reads that Apple won't be unveiling the Amazon Echo-like at WWDC, however, will open up Siri for third party apps. The Apple has reportedly been working on such a device since before Amazon launched Echo last year, and it is said to feature a speaker, be Internet-connected, sport HomeKit integration, and support AirPlay technology. The Google Home virtual assistant device is powered by the new Google Assistant that was also unveiled at I/O 2016.
The Apple WWDC 2016 Developer Conference is set to kick off on June 13 in San Francisco. Apart from opening up Siri, the company is also expected to unveil the Apple Watch 2. The new watch is expected to come with cellular connectivity, be 20 to 30 percent thinner than its predecessor, and have a significantly improved battery life. Just ahead of WWDC, Apple also informed developers that all new watchOS apps submitted to the App Store from June 1 will have to be native apps.