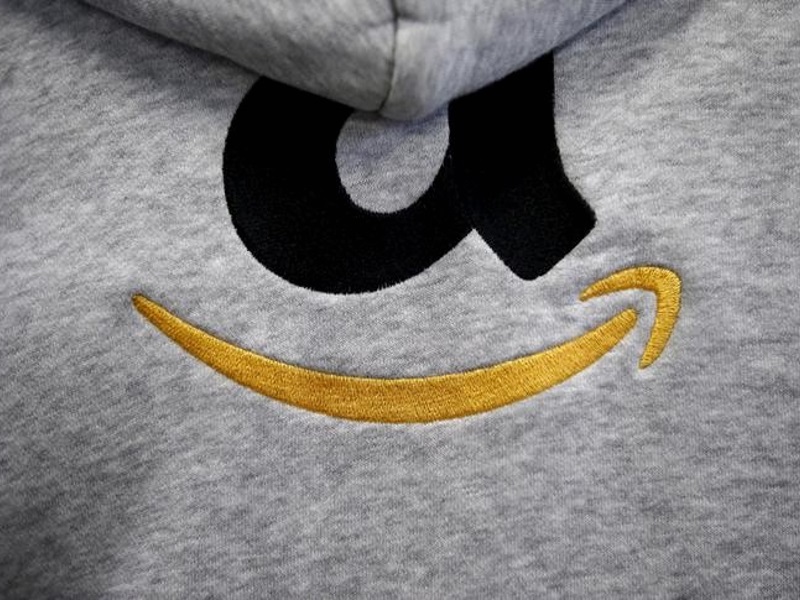 Amazon India Thursday forged a partnership with Development Commissioner Handloom of the Union Ministry of Textiles under which it will educate, train and enable cooperatives and weavers to directly sell their products on the online portal.
The partnership allows Amazon India to engage with weavers in Kota in Rajasthan, Nadia in West Bengal, Bargarh in Odisha and Bijoynagar in Assam.
The products will carry government certifications 'India Handloom Brand' and 'Handloom Mark', ensuring availability of quality products to shoppers across the globe, Amazon India said in a release here.
The company has already deployed teams in the four states and conducted workshops in Kota and Bargarh, introducing weavers to online selling and Amazon.in's seller services that will help them kickstart their online business, it said.
Alok Kumar, Development Commissioner (Handlooms), said "Authentic handloom products have always found resonance with shoppers. Our partnership with Amazon India will allow weavers to satiate this demand by making their products available in all corners of India. Weavers will also get the right value for their offerings through this direct sales channel."
Gopal Pillai, Director & GM, Seller Services, Amazon India, said all products listed by weavers will be available through the 'Crafted in India' store on Amazon.in that was launched recently, which aims to bring the rich Indian heritage of handicraft and handlooms to Indian consumers' doorsteps.