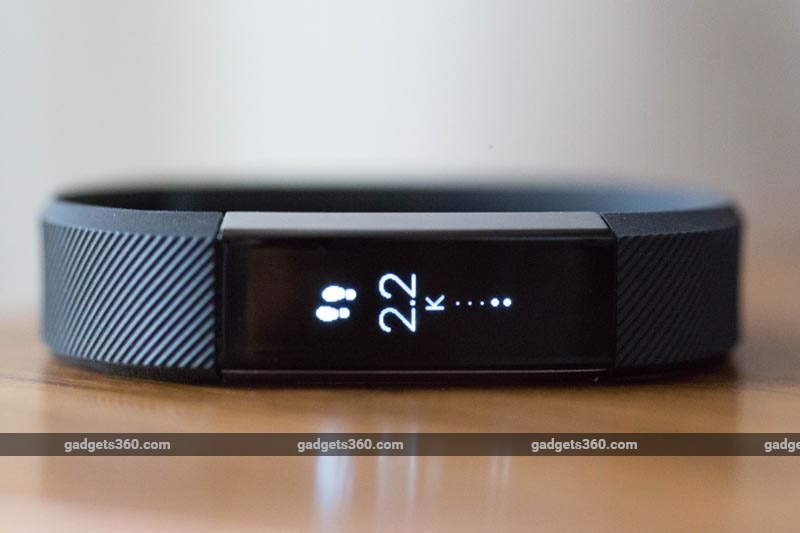 Amazon India is continuing its 48 hour sale with deals on popular electronics and other products. The second and final day of the Amazon India 48 hour sale sees deals on Fitbit products as well as host of other electronics, including audio products from the likes of Skullcandy and other vendors. There is also 5 percent discount on Amazon India gift cards. Check out all the deals here.
In addition to these deals, consumers shopping on Amazon India until Friday can also get an additional 10 percent extra discount on every purchase made via Standard Chartered debit and credit cards. Notably, users can avail the deals via Amazon India's website as well as mobile app.
On Thursday, some of the smartphones available under the Amazon India's 48 Hours Sale were theLenovo Vibe K4 Note which was available at Rs. 10,999, with the Ant VR headset available at just Rs. 699. The Coolpad Note 3 was also available at Rs. 7,999, down from the earlier price of Rs. 8,499, andIntex Aqua Star 4G was available at Rs. 4,599, down from the launch price of Rs. 6,499.
Other electronic products available via Amazon India's 48 hour sale were the Micromax 32-inch HD ready LED TV which was available at Rs. 13,640, down from earlier price of Rs. 17,000; Samsung Evo Plus 16GB microSD card which was available at Rs. 299, down from earlier price of Rs. 353; D-Link (DSL-2750U) Wi-Fi router available at Rs. 1,619, down from the price of Rs. 3,140, and Logitech MK215wireless keyboard and mouse combo available at Rs. 949, down from the earlier price of Rs. 1,645.